Ultra-Fast Web Hosting in Kenya.
Starts at Ksh 1,350/year*
✔Ultra-Fast Speeds
✔Free SSL Certificates
✔NVMe SSD storage
✔co.ke Domains @499/=

✔
Free website migration
✔
Free LiteSpeed (20x faster)
✔
1-Click WordPress install
✔
24/7/365 Support
Find your Perfect Domain Name:
.com Ksh 999
.net Ksh 1,495
.org Ksh 1,095
.co.ke Ksh 499
.info Ksh 1,095
* All prices
per annum
Web Hosting in Kenya, Best Packages For You Hostnali Webhost is a Web hosting company in Kenya that Provides High-speed Hosting in Kenya on NVMe SSDs. The fastest WebHost in Kenya so far as well us the best WordPress hosting in Kenya. Free SSL on all hosting plans, 99.99% Uptime guaranteed. Hostnali also provides Domain registration in Kenya at the best prices ever.
What makes us the best web hosting in kenya
Autoupdates
We update WordPress core and plugins to keep your site protected.
Account Isolation
Your website will be safe even if there are vulnerable accounts.
Optimized Software
All software we install on our machines is optimized for speed.
Daily Backups
We keep up to 30 daily backup copies of your WordPress site.
Unlimited Email Addresses
Create as many email addresses, and email forwards as you need!
CloudFlare Integration
Cache content and filter malicious traffic before it hits your server.
Lighting Fast Servers
NVMe SSD's, 900% and 200% faster than SATA and SSD Drives respectively.
Free 24×7/365 Support
You can reach our team at any time, day or night.
30 Day Money-back Guarantee
If you're not completely satisfied, simply cancel within 30 days.
Why Choose Hostnali Web Hosting?
Hostnali is one of the fastest-growing Webhosting providers in Kenya and the East Africa region. We have thousands of clients worldwide and we remain passionate and innovative about what we do. Hostnali prides itself with a powerful network of state-of-the-art dedicated servers that have powerful CPUs and are located at very secure data centers. All data across all servers are stored on RAID arrays, this protects client data from ever going offline due to a failed hard drive.
We use NVMe SSD's which are 900% FASTER than Traditional SATA Drives and 200% FASTER than the latest SSD Drives. We agree SSD's are fast enough but V-NAND NVMe SSD's take things to a whole new LEVEL! As if that is not good enough we use the powerful Litespeed webserver which offers up to 300% faster website loading speeds than when using Apache alone which makes servers to remain stable even when you have traffic spikes or DDoS attacks. It's the best commercial web server today! Why should you not enjoy it?
What's more, we have an award-winning support team that is always online 24/7/365 days ready to assist you. Host with us today and experience webhosting on wings.
What more we offer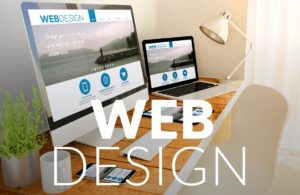 We offer custom Web design tailored to your needs.
You can reach us for your web design needs. We have a team of skilled web designers in Kenya who can build any type of website. Be it personal or commercial blogs, corporate websites, e-commerce sites, etc. We cad do customizations as well on existing wordpress sites.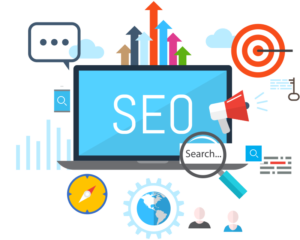 Search Engine Optimization -SEO in Kenya
We understand that ranking on Google or any other search Engine is not easy, that's why we are here to help. We do On-page SEO, Off-page (Link building, guest posting, etc). Get your site visible now.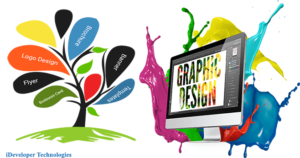 Let your Brand stand out among the Rest.
We can handle all your corporate branding needs. We do logo design, Flyers, Bronchures, Banners, business cards, branded T-shirts etc. Give us the vision of what you want and we will actualize it for you. Stand out and be seen.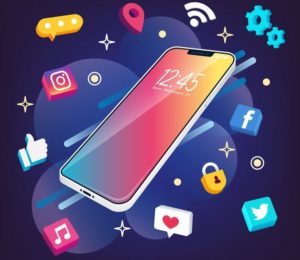 Get custom made Android or iOS Mobile APP.
An average person spend over 50% of his free time on mobile devices. Getting a mobile app for your business could prove very effective in this day and age. We can make it happen for you hustle free.
More than 5,000 websites hosted
get your website online today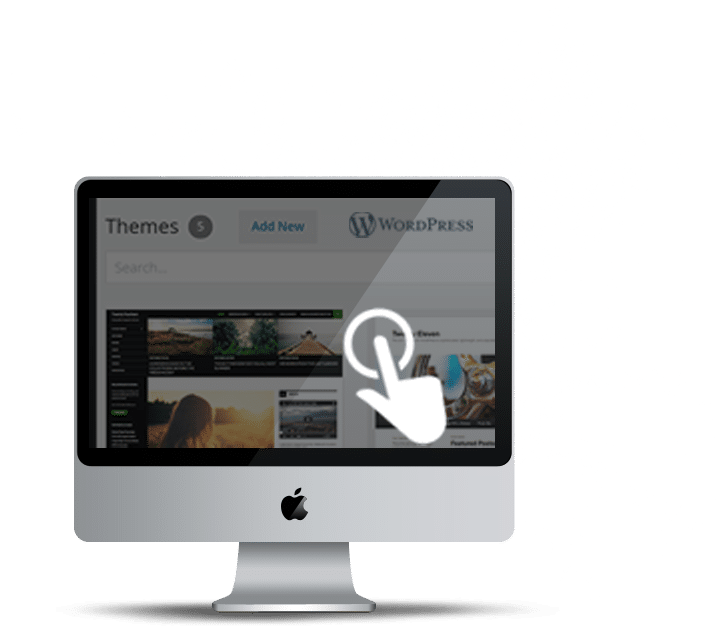 Over 300+ Free Softaculous 1-Click App Installs
why customers us!
Just a note to let you guys know that your AWESOME!! Every time I have had a problem you fellas have had an answer within an hour. I have never ever seen better customer support in my life. Thanks a bunch!"
- Brian Osundwa -
I congratulate the Hostnali Webhosting team for getting our website hosted quickly and to our requirements. I thank you for your professional guidelines in planning our website. It was good working with your Company.
- Mary Wambui -
You have gone beyond the call of duty. You have been pleasant, professional, and very helpful as we ask many questions regarding our website.
- Peterson Mugendi -
I have 4 websites hosting with Hostnali webhost. I am really impressed with the excellent customer service, quick techical support and high performance servers. They are the best in their quality of service. I appreciate their service. Keep it up!
- Darrel Wilson -
I haven't seen a web host this fast and at the same time reliable. Those that know the importance of customer service will be blown away, like me. Hats off to you guys!
- Mark Obieze -